So, it's not like I never finish anything…I do, I do.
Here's a long overdue sign dump. I figure that sign art gets kind of boring to look at after a while, so I haven't posted much as of late. Still, it's interesting to see how much I've improved since taking over this position almost two years ago. I've learned a lot, I've developed style and speed, and everyday I've become more comfortable with my abilities.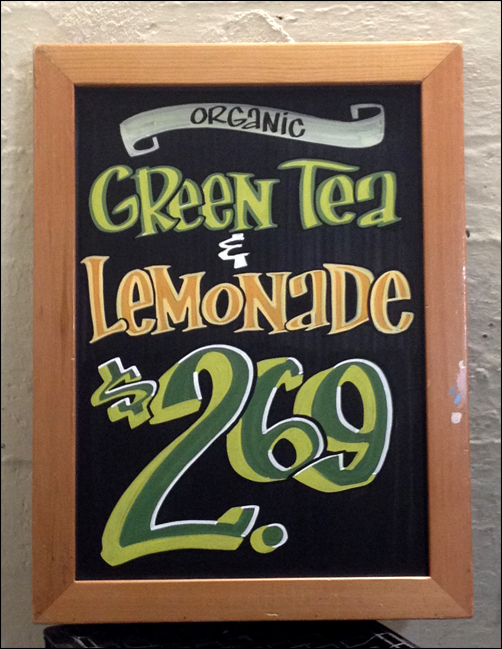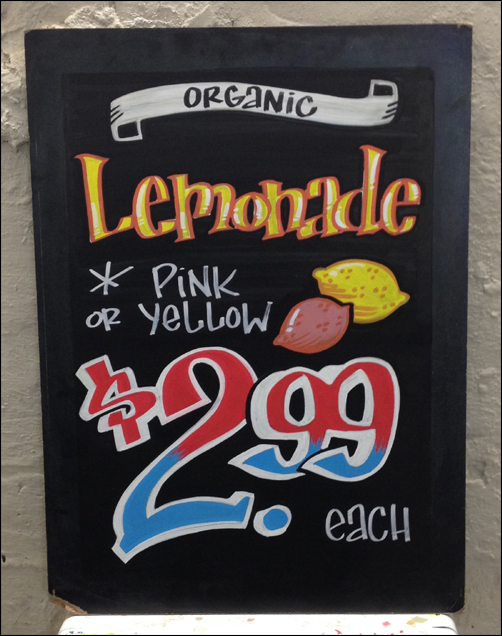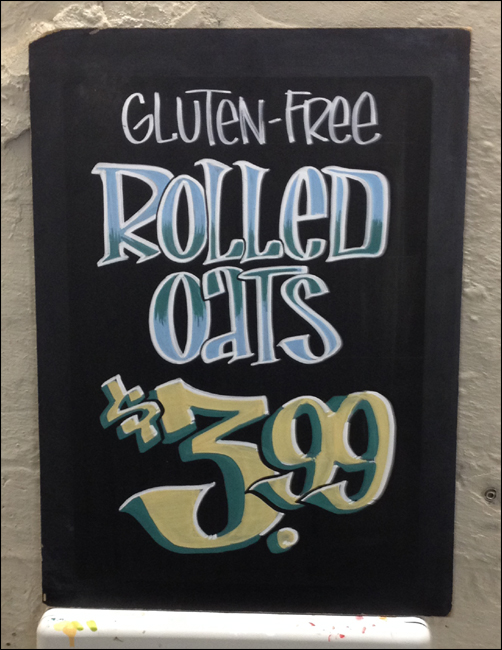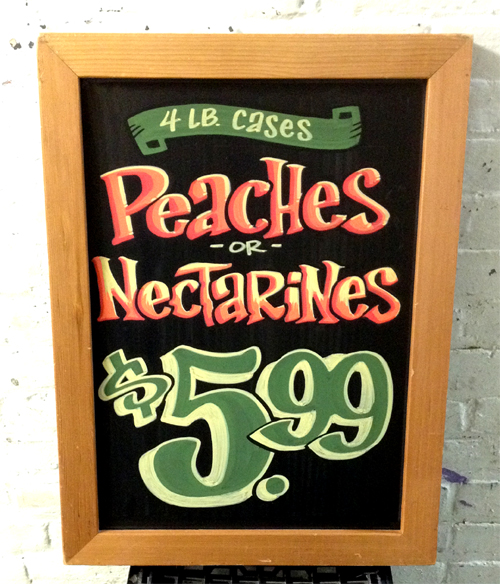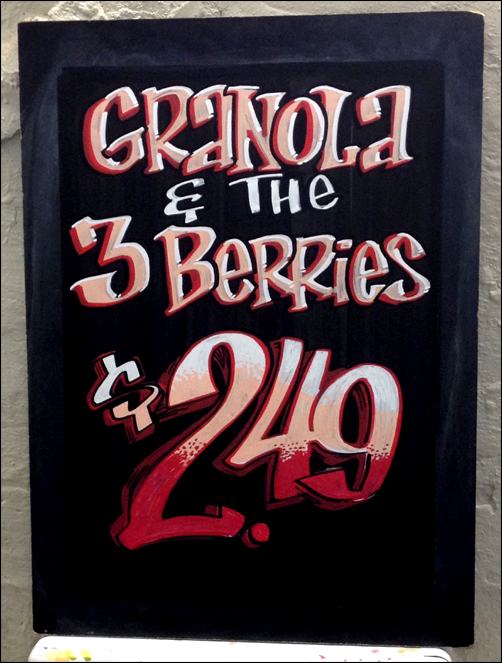 Sometimes I feel like there's a latent graffiti artist lurking inside me…It seems to be where my letters and numbers are heading!