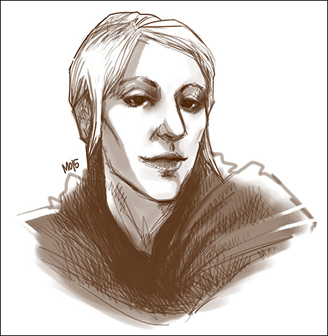 Hi!  I'm Mo and I like to draw sometimes.
I consider myself to be an illustrator more than an artist.  I try to do a bit of everything, but my favorite mediums are pencil, paint, ink, and digital (Adobe Photoshop and Paint Tool Sai mostly).
My personal style is a bit cartoony with shades of realism and an anime aesthetic.  But I'm down for anything.  Getting outside of one's comfort zone is the only way to become better – so I strive to do that!
If you'd like to contact me, I can be reached at Moshella@live.com.