Aesthetically-speaking, Fall is my favorite season at work when it comes to drawing and decorating.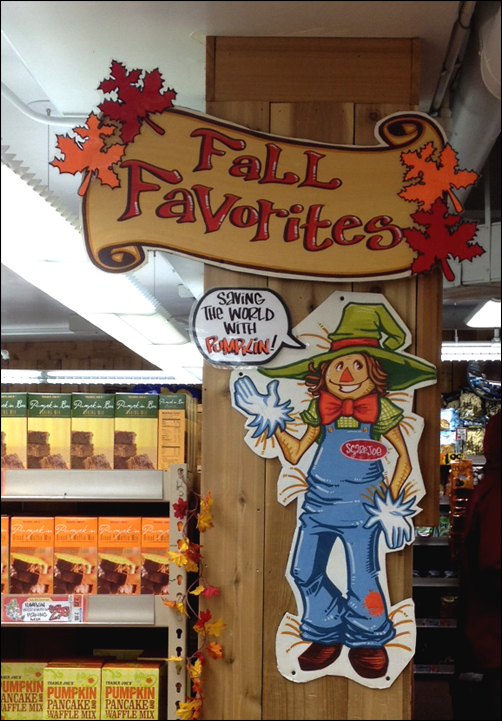 I drew all of this last year, but I don't think I ever posted a picture of the final display. I was – miraculously! – able to re-use these foamcores. I just had to clean them and give Scarejoe something "new" to say.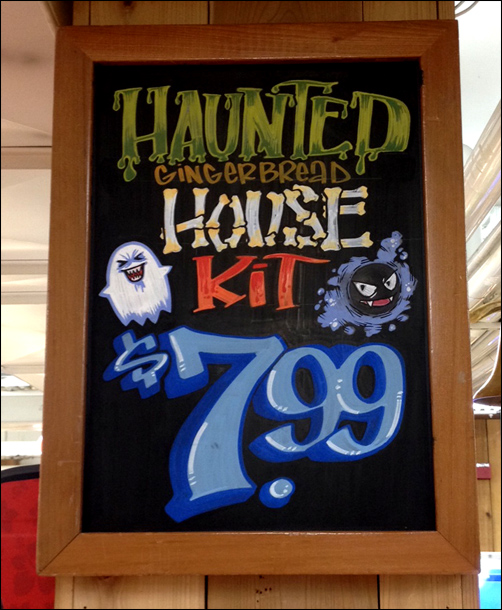 I totally recycled that $7.99 from a previous chalkboard, but had hella fun with the lettering on this. And, yes, that is a Pokemon. That was fun, too.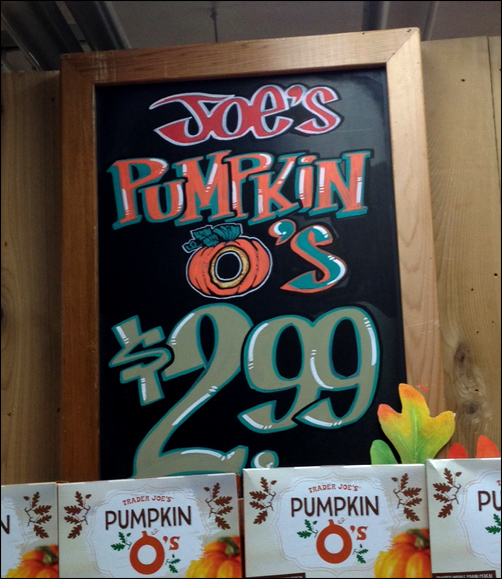 I'm getting really sick of writing the word "pumpkin," but had fun doing this one, too.