Just some realism practice. Pencil on sketchbook paper. Referenced from an US or People magazine late last year when I went home for the holidays.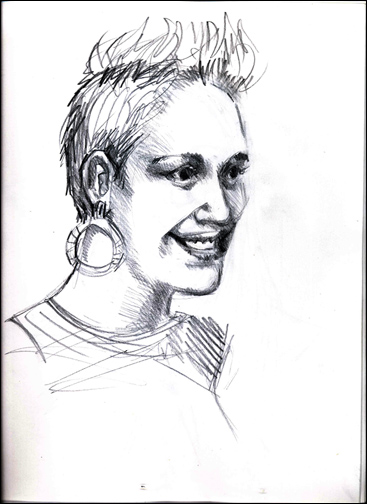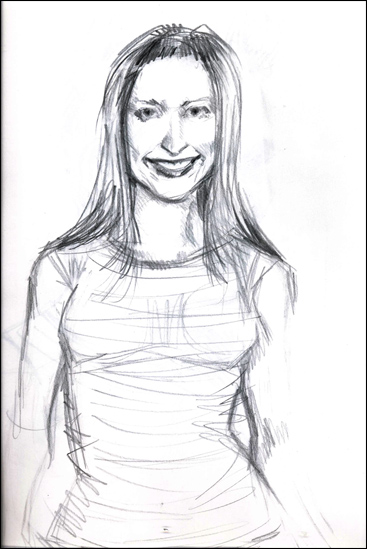 Exercises like these really help when it comes to, well, everything – be it graphic design, illustration or animu or whatever.
I also like to draw selfies in front of the mirror, but those are usually pretty freaky so I don't post them often.