Happy belated New Year's, old blog 'o mine!
I haven't abandoned you, I promise!  I'm drawing more than ever, actually.   Sketching almost every night – notebooks of sketches! Creatively, I'm getting closer to where I want to be.
If things keep going this way there may be some sequential works in the near future!
Anyway, here's some very rough sketches of an OC of mine: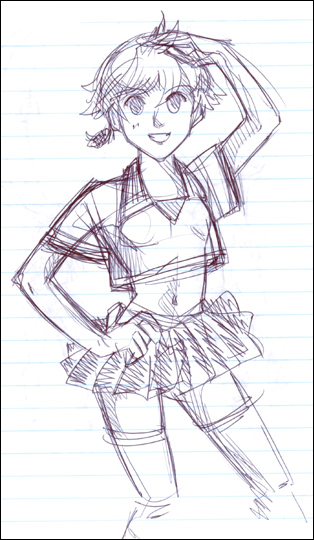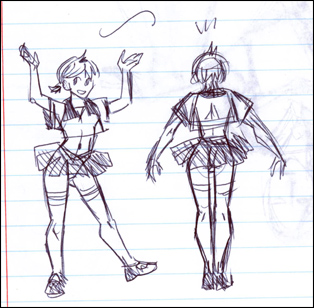 'Til next time, blog!